WEBSITE TEMPLATES
Build a gorgeous photography website with customisable templates.
From portraits to products, weddings to wildlife, family outings to fashion events,
celebrate your creativity with an easy website builder.
Shareable client galleries.
Show, share and sell your photos and videos with a mobile-friendly, interactive online gallery designed to impress. Our partner print labs handle all production and shipping.
A beautiful site in minutes.
Build a photography website with simple, customisable templates to highlight your client experience. Thousands of different design possibilities — no coding required.
Video hosting included.
Dazzle your clients, save time and provide a streamlined customer experience by hosting videos directly on your website and galleries.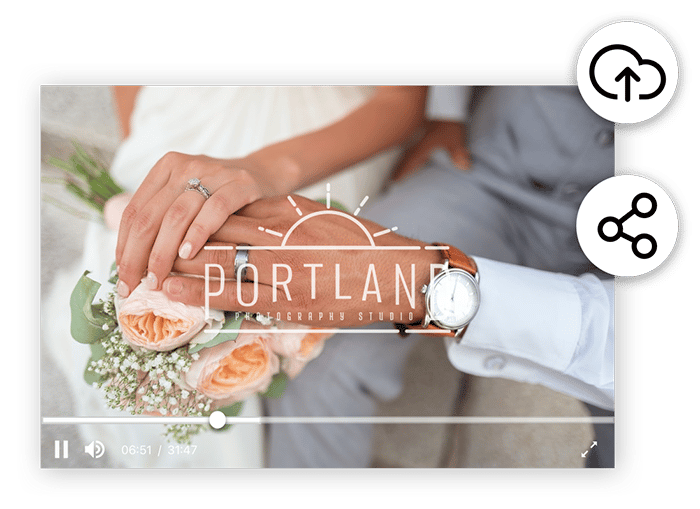 Automated workflows.
Our workflow tools are like a virtual studio assistant handling administrative tasks behind the scenes while you spend more time behind the lens. Your clients can do everything from ordering prints to instantly booking a shoot from your website.
WHAT WE OFFER
Features, tools and support to enhance your client experience.
Photographer focused.
Zenfolio was built by and for photographers in 2006. We deeply understand your client's needs.
Integrated e-commerce.
Delight your clients with prints, digital downloads, gifts and more.
Market products year-round.
Automated marketing campaigns keep you connected with your clients throughout the year.
Automated booking, scheduling and payment.
Your clients can book sessions directly from your site and pay you instantly for products and services.
24/7 community and support.
Zenfolio helps you grow your business with customer support, training classes, tutorials and more.
A plan for every stage of your career.
Zenfolio offers the perfect plan to support every stage of your photography business.
TESTIMONIAL
Zenfolio is everything I need in a business partner.
AIMEE STUBBS
Aimee Stubbs Photography
Zenfolio Ambassador
REVIEWS
Loved by photographers everywhere.
"I have used Zenfolio since the beginning of my business in 2012…
Read More
to deliver client galleries and handle print orders! It is always a well-oiled machine and the extremely rare times I ever need help regarding customer service, they always go above and beyond. Fantastic photo hosting service!!"
— Kristin Von Eschen
Google Review
"It's been super easy to get educated on all the great features this site offers….
Read More
I'm a brand new start up photography company and I've scheduled 2 phone chats with them and both have been fantastic!"
— Melissa Claire
Google Review
"Zenfolio has by far the best website and business tools on the Internet…
Read More
I have tried every single site out there and none compared to Zenfolio. Their customer service is amazing. I highly recommend them."
— Gary Chevers
Google Review
Begin your FREE trial US.
No credit card required.